Our strategic mission is to deliver targeted solutions for current and ex-serving military personnel. In so doing, we will establish a sustainable platform to help recruit and sustain a future workforce with adaptable skill sets.
We work with serving and ex-serving members of the ADF across all services. This has given us an understanding and appreciation of the intricacies of Defence culture and operating environments.
Command imperatives can change quickly. We help your workforce be adaptable and resilient so you can maintain operational capability.
Our Specialised Services Team For Veterans And Defence Can Assist With Various Treatments
Our Veteran and Defence-focused services include ReVive Infusion therapy; Psychiatric Assessments for Initial Diagnosis, Initial Liability, Permanent Impairment and Retrospective Medical Discharge; and trauma-focused psychotherapies. Additionally, we are engaged with multiple universities globally to advance the practice of precision psychiatry in Australia and develop evidence-based protocols for assessing and managing service-related disorders, including PTSD.
Initial diagnosis of mental health conditions by a Consultant Psychiatrist within 4 weeks of referral
Completing liability claim (ILC) Department of Veteran's Affairs (DVA) paperwork, including all data collection and report production, within 4 weeks of the initial ILC request
Completing permanent impairment (PI) reports for DVA within 4 weeks of PI paperwork receipt
Completing retrospective medical discharge opinions within 10 weeks of referral
Our Team Has A Detailed Understanding Of DVA's Requirements And Protocols.
We can create easy-to-digest reports for the DVA delegate to aid quick decision-making.
All reports are completely independent and based on detailed, structured interviews and psychometrics with the Veteran or Member.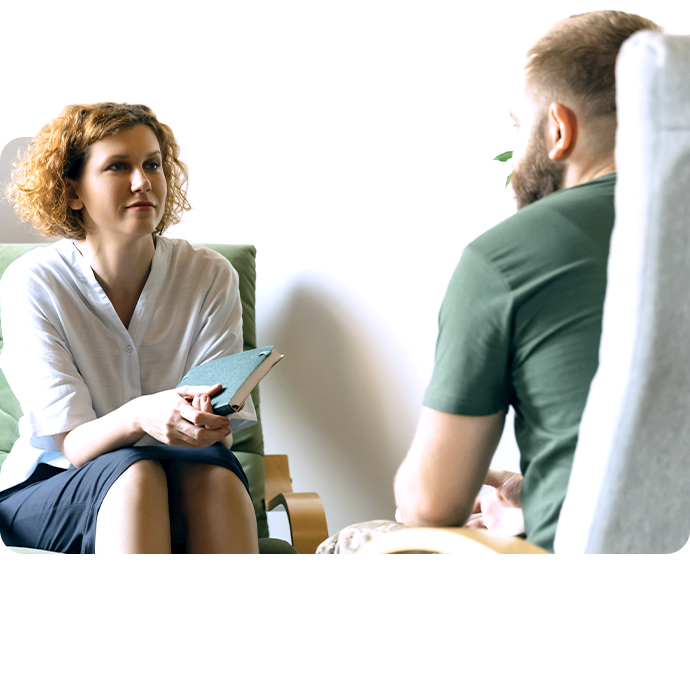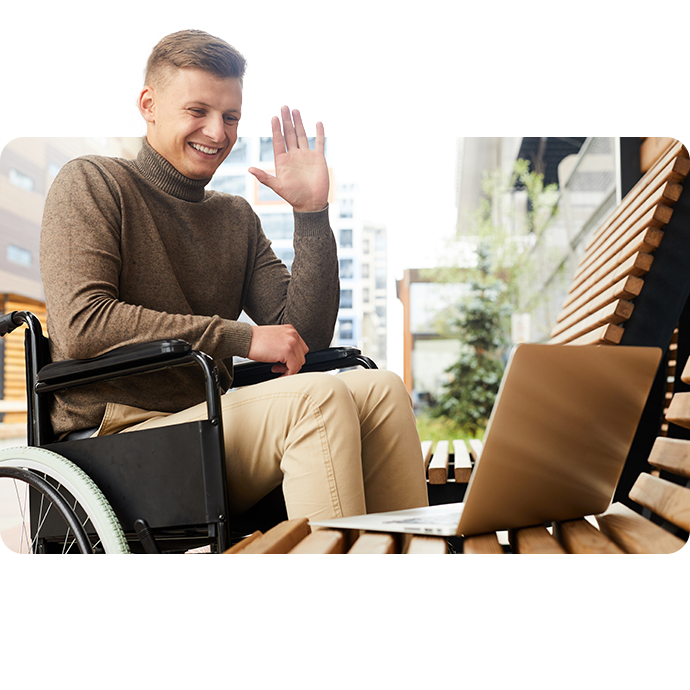 We Conduct Most Consultations Through Telehealth Or In-Person At Our Canberra Clinic.
Z3 Referral Process
For Initial Assessment or Retrospective Medical Discharge opinions requests, send a detailed GP referral to Psychiatrist, Zed Three Specialist Centre, c/o reception@zed3.com.au
To have Zed3 assist with ILC/PI paperwork, note Zed Three Specialist Centre as the treating psychiatrist, as this allows us to receive your ILC/PI paperwork from your DVA delegate. In addition, our Psychiatrist's clinical recommendations can be forwarded to your treating GP.​