Our Psychologists Support Patients With A Range Of Experiences And Conditions, Including:
Obsessive compulsive disorder​
Workplace bullying and harassment
Relationship and intergenerational issues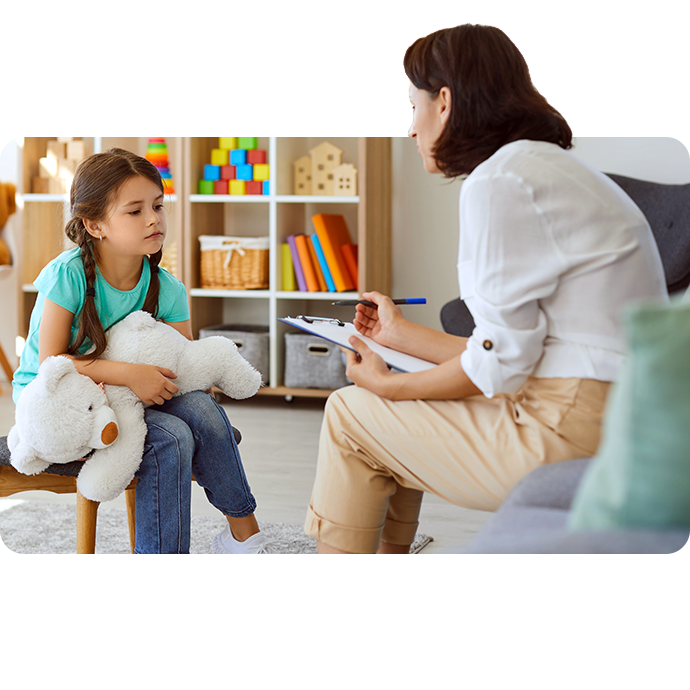 Our Paediatricians
Our Paediatricians see children of all ages (including babies) and provide services in general paediatrics, developmental paediatrics and adolescent medicine.
Patient and client care with safety and effectiveness are central to our service.
Our Paediatricians Can Deliver The Following Services
Chronic disease management
Newborn and Infant medicine
Frequently Asked Question
New patients should arrive at least 10 minutes before the start time of their appointment to allow time to complete the necessary paperwork. 
We request all patients provide at least 48 hours notice when cancelling or rescheduling an appointment. We may charge a cancellation fee of up to 50% of the appointment cost if we receive less than 48 hours notice. 
ZedThree Specialist Centre is a private billing practice. Fees must be paid in full at the time of consultation.  
Our practice is cashless. We accept payment via debit card, Visa, MasterCard or cheque.  
We can send a patient's bill to Medicare on their behalf, and they will receive the rebate directly from them. DVA patients are welcome. 
If a third party (Comcare or insurance) is paying for the appointment, we must receive approval from the funder that the full amount of the fees will be covered in writing before the appointment. Alternatively, the patient must settle the account personally at the time of appointment and arrange reimbursement directly with their provider.  
Contact our staff to discuss the fees of a specific doctor. 
It is a Medicare requirement that all current patients must have a valid referral.  
Patients must ask their GP to fax or email these to us to be processed: reception@zed3.com.au
Our specialists will review the referral, and we will contact the patient to arrange an appointment once the specialist has given approval.  
If a doctor cannot see a patient, we will contact the referring doctor directly and ask them to make other arrangements. 
Referrals from a GP are valid for 12 months. Referrals from a specialist are valid for 3 months. Discharge summaries from a hospital are valid 3 for months and can be used as a referral for a newborn 6-week check or a post-hospital follow-up appointment. 
It is the patient's responsibility to know when their referral is due to expire. If a patient presents for a consultation without a valid referral, they must still pay in full at the time of the consultation.  
The Administration Manager is the contact for all requests for reports or substantial letters of support. This allows expectations around timeline and fees to be determined. We may charge fees at an hourly rate or as a set fee – this depends on complexity and length. 
Paperwork & Administration
Our specialists require an appointment to complete paperwork. There may be a fee for any urgent administration requested outside of an appointment.  
The patient must keep track of their ongoing prescription renewals. There may be a fee without a Medicare rebate for scripts requested outside of an appointment.  
Authority scripts requiring approval from the Chief Health Officer at Pharmaceutical Services may take up to 10 working days to process. 
Patient privacy is our priority. All Zed3 staff have signed a confidentiality agreement. Our privacy policy is also outlined on our new patient information sheet, which we ask patients to sign as an authority of understanding. 
If the doctors are unavailable, we recommend patients contact their GPs or these numbers: 
For a medical emergency, call 000.

 

Access Mental Health is available 24/7 on 1800 629 354.

 

Lifeline ph: 13 11 14
Alternatively, patients can visit their local hospital. 
All clinicians hold appropriate registrations with Ahpra and have Working with Vulnerable People (WWVP) endorsement. We hold appropriate insurances with respect to Workers Compensation, Public Liability ($20m), and Professional Indemnity ($10m).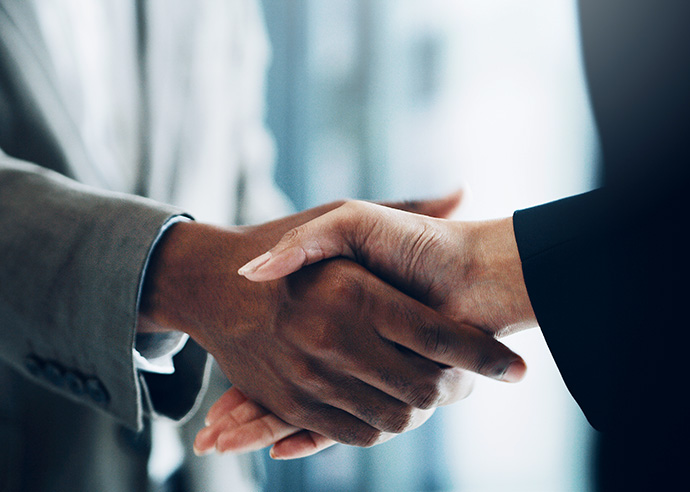 Meet Our Wonderful Zed3 Specialists