How We Work
Zed3 Medical Group is a strategic health solutions provider for government and non-government agencies. We have a strong affiliation with Veterans and uniformed personnel and are backed by world leading universities and global partners.
Our team specialises in mental health solution planning and delivery, particularly where standard operating procedures have not delivered desired outcomes. Our executive leads us to navigate complex health systems and get excellent outcomes for our clients.
We deliver our innovative programs through 3 clinical entities: ZedThree Specialist Centre, ZedThree Veteran Services and ReVive. They carry out our programs according to measurable KPIs.
Our Team Are Skilled In Identifying Psychological Injury And Associated Treatment Modalities.
As a trauma focused clinic working extensively with Australian Defence Force (ADF), Australian Federal Police (AFP) and Veterans, we acknowledge the unique trauma often faced by operational and intelligence personnel.
The departments we work with often experience these factors in their work:
Difficult physical Environments and High Operating tempo
Robust Reporting Structures and structured lines of command ​
Exposure risk of Physical and Psychological injury (including vicarious trauma and moral injury) ​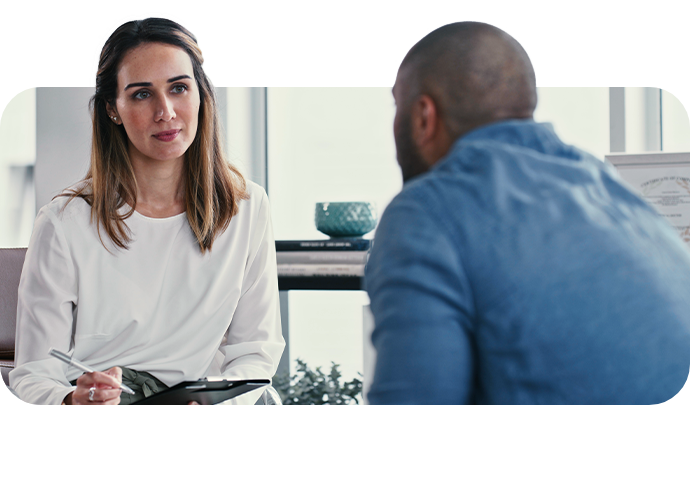 Our Approach
We know our clients need an engaged and confident workforce to get results. So we designed our approach to protect and support both the individual staff member and the agency when dealing with instances of psychological trauma.
We understand the potential security threat posed by unresolved psychological concerns. Our team is experienced in conducting individual threat and risk assessments on behalf of government agencies, including the AFP and ADF.
Our preventative approach equips our clients and their staff with the tools and mechanisms to best manage the risk of psychological trauma.  This includes psychoeducational activities as well as regular monitoring and well-being assessments.
Educational Programs
Our service includes clinicians trained to create and deliver psychological content to non-health professionals.
We have developed and delivered under a quality improvement cycle both therapeutic and psychoeducational programs within institutional, community and corporate settings.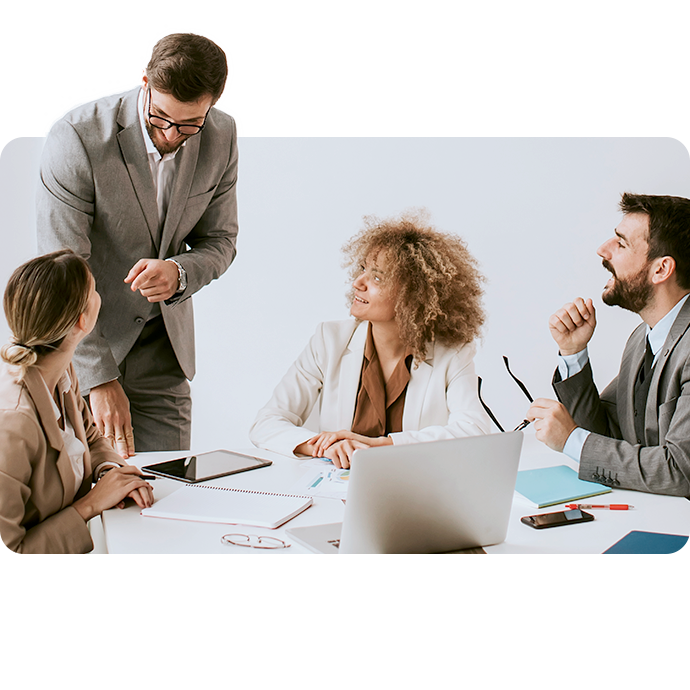 A network of Consultant Psychiatrists specialising in military and Veteran health
A network of ex-military consultant General Practitioners
In-house trauma-focused Psychologists and psychoeducators who were recently appointed to the Department of Home Affairs service provider panel
Established protocols for assessment and treatment of high-prevalence conditions, such as post-traumatic stress disorder (PTSD), anxiety and adjustment disorder
Fully funded (on a prior approval basis) ReVive infusion therapy as a genuine next-step option for treatment resistant PTSD, treatment resistant depression and suicidality
A network of qualified researchers in military mental health, across highly regarded institutions, including Yale, Baylor, European Society for Traumatic Stress Studies (ESTSS), University of Amsterdam, University of Queensland (UQ), Australian National University (ANU), Icahn School of Medicine at Mount Sinai and the Mayo Clinic
Established relationships with senior medical officers within the Department of Veterans Affairs, ministerial offices and the Governor-General